Filling a hallway with 1,000 cups of water. A classroom packed floor to ceiling with balloons. A teacher's car covered in sticky notes....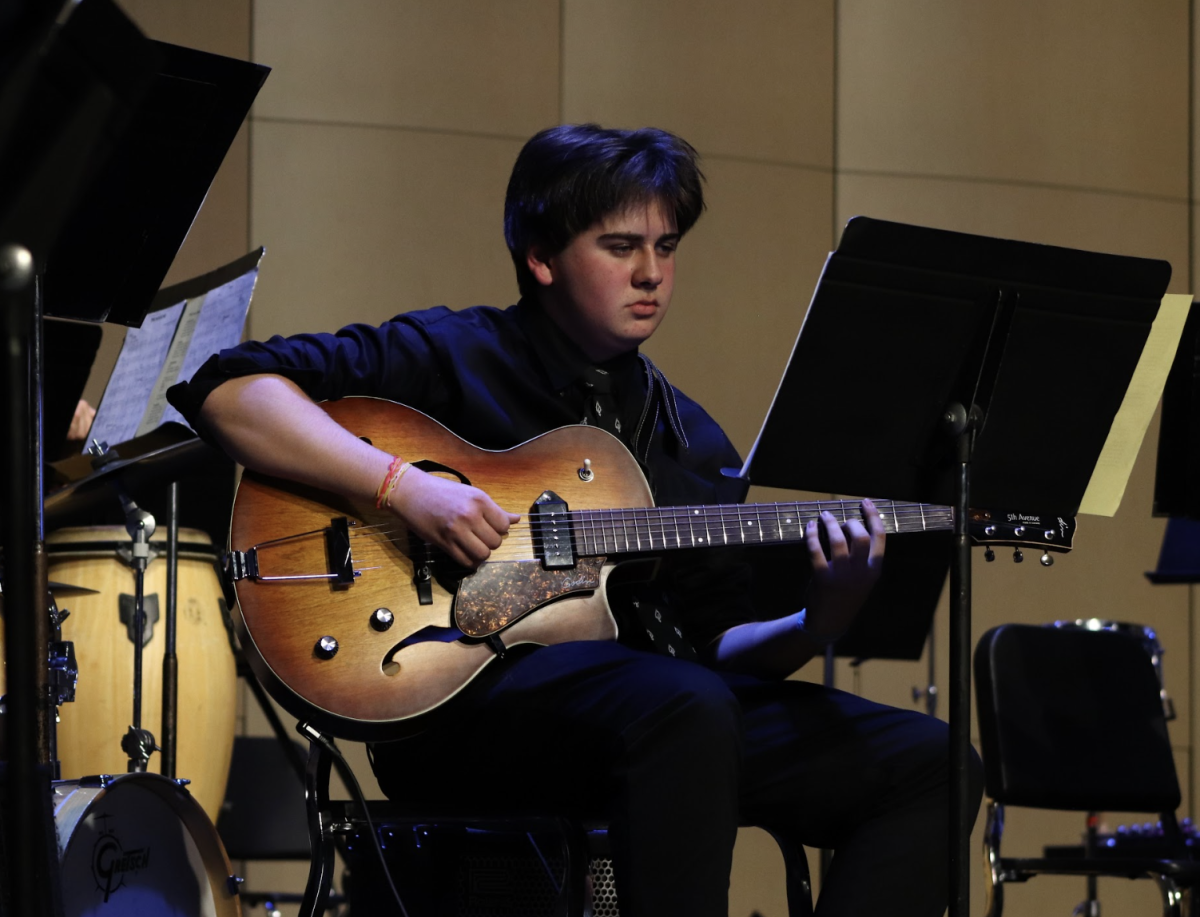 This year's Piedmont High School Jazz Combo 1, one of two smaller scale jazz bands in the music program, includes seniors Will Kennedy, Ryan...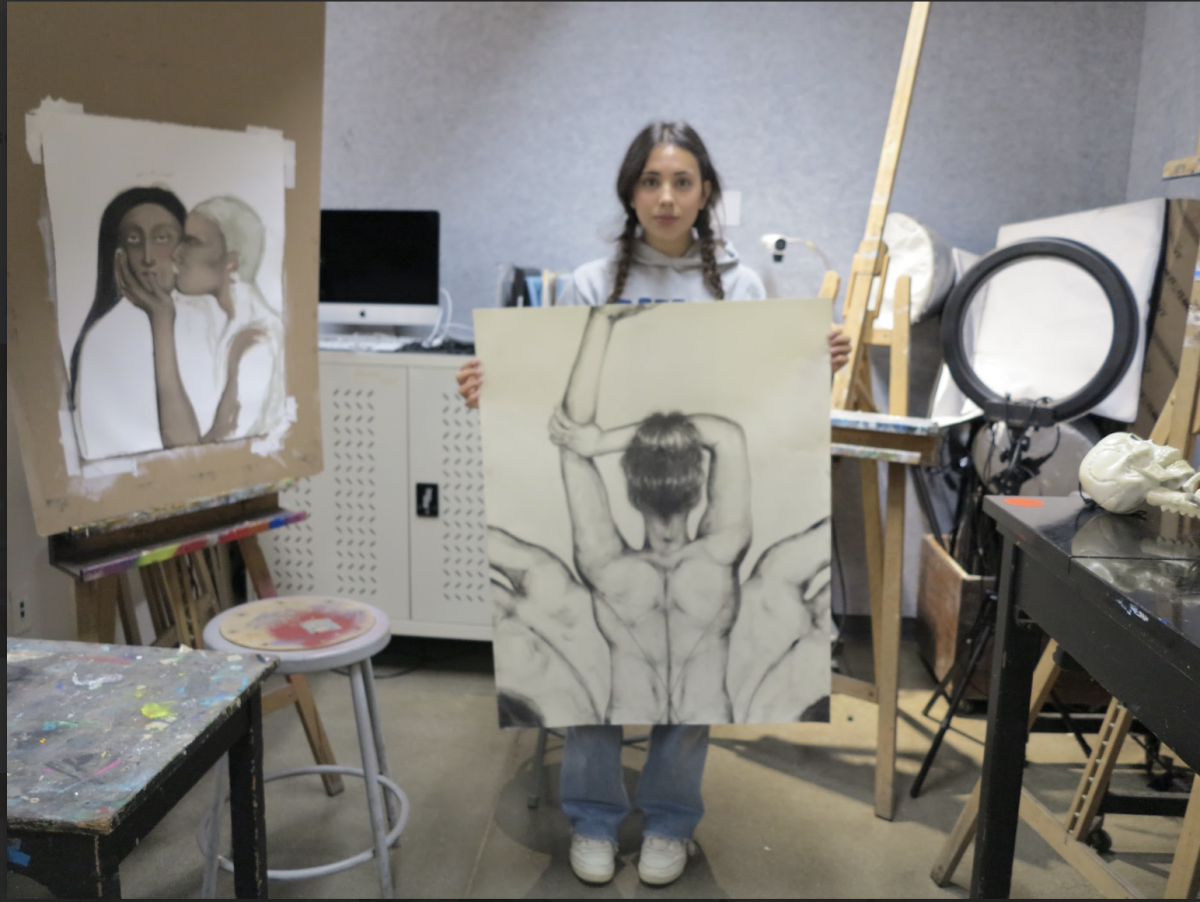 Behind towers of papers and printers, among collections of paints and pastels, at the back of the art classroom Nasreen Schulze stands before...
Newark Memorial High School

9

Nov 4 / Boys Water Polo

Newark Memorial High School

26

Nov 3 / Football

Oct 28 / Girls Water Polo

Oct 18 / Girls Volleyball