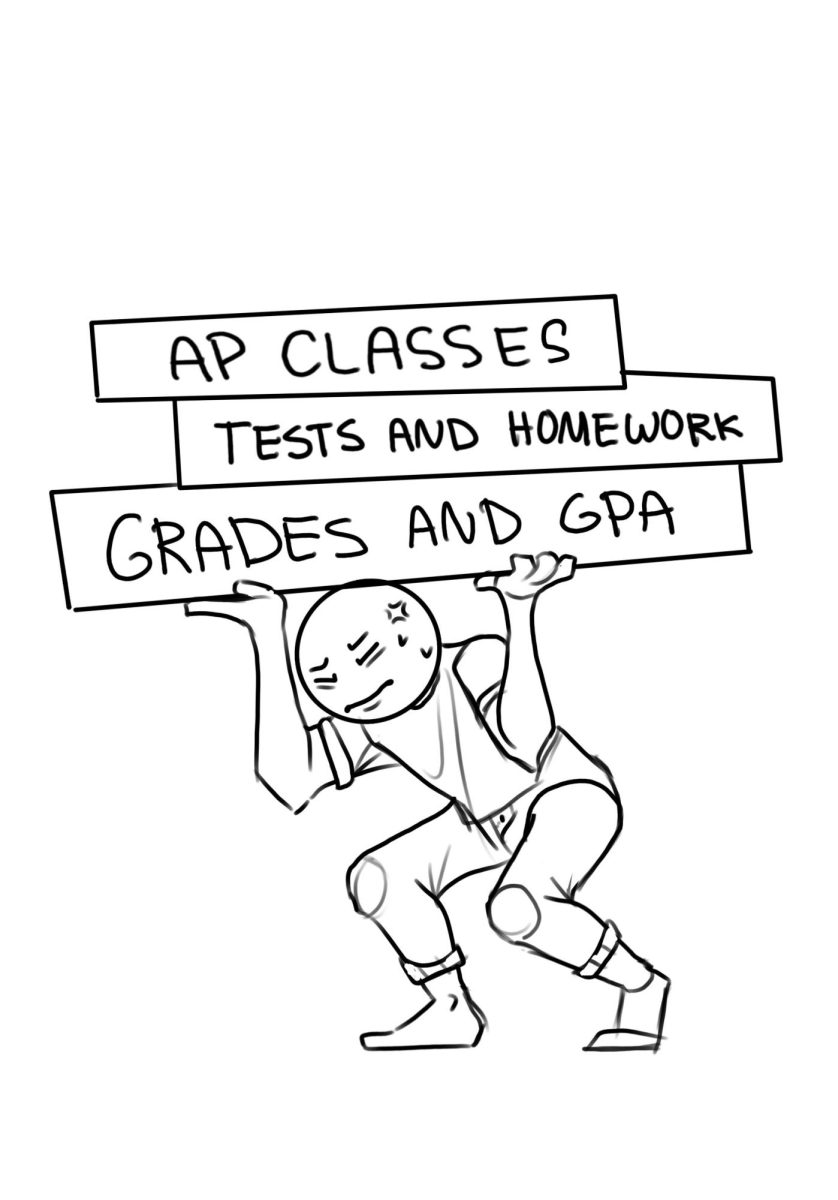 Stop.    We must stop comparing ourselves to our classmates; stop enrolling in courses we are not prepared for; stop taking classes just...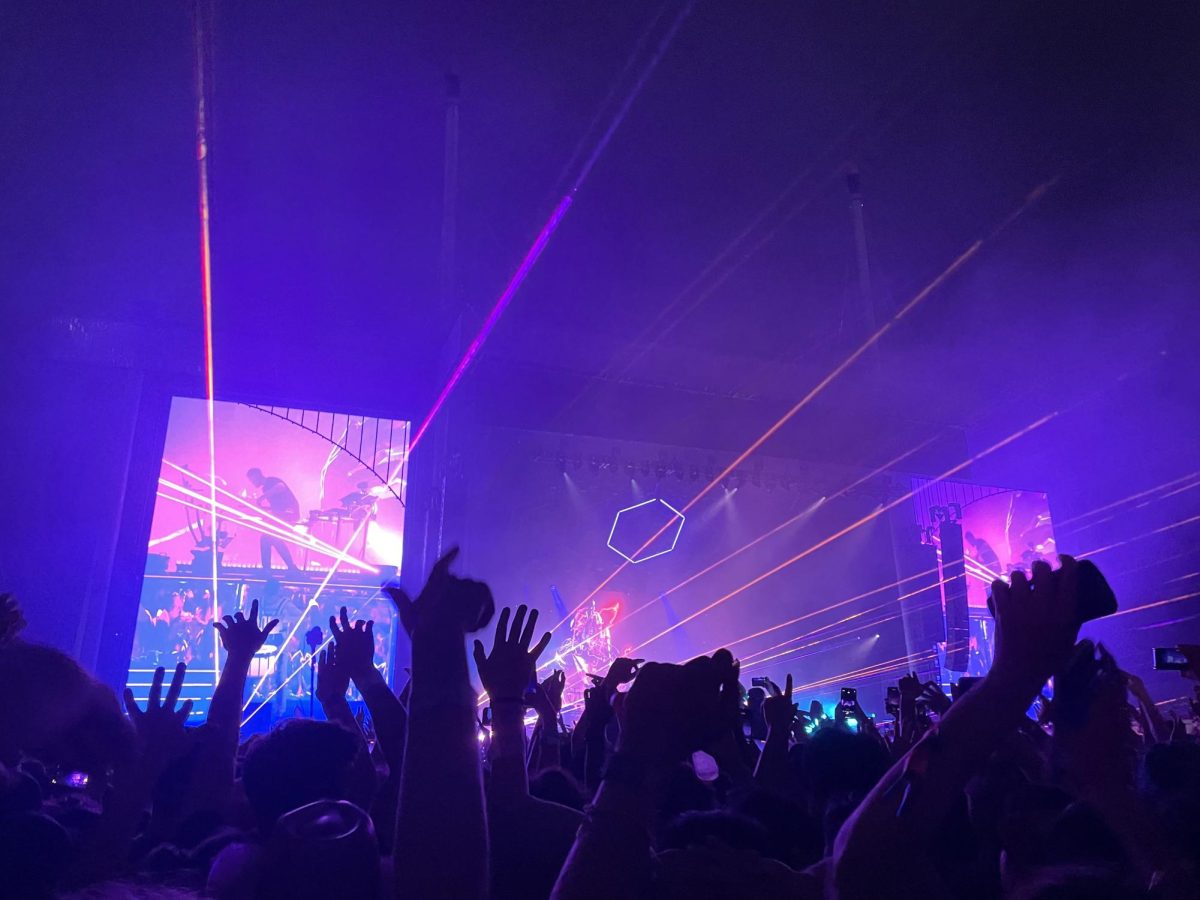 Amidst a vibrant forest of green, industrial stages lined with flashing neon lights rise from the ground. Venturing into the park, people of...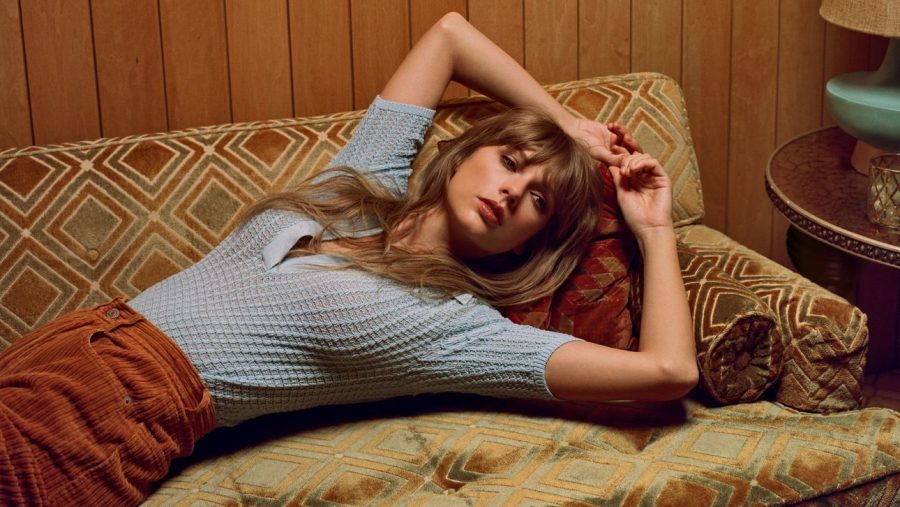 Hunched over computers, phones, and monitors, millions of fans across the globe scramble to access Ticketmaster when the clock reaches 10 A.M. ...
Lick Wilmerding High School

15

Sep 14 / Girls Water Polo

Sep 12 / Girls Volleyball

Lick Wilmerding High School

3

Sep 6 / Girls Volleyball