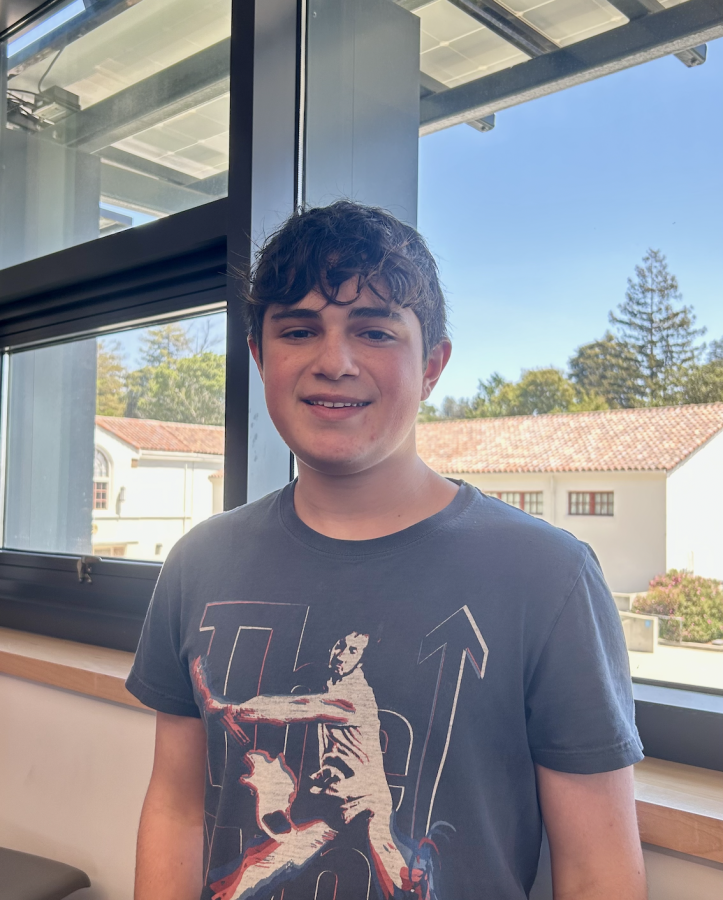 Dear Editor,  As a Jewish student, I cannot help but express my frustration with our school's administration. Recently, a brazenly displayed...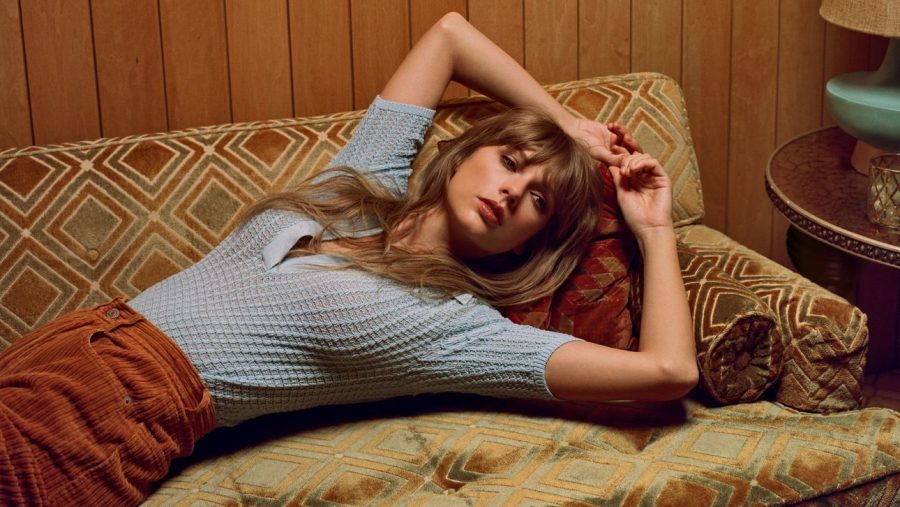 Hunched over computers, phones, and monitors, millions of fans across the globe scramble to access Ticketmaster when the clock reaches 10 A.M. ...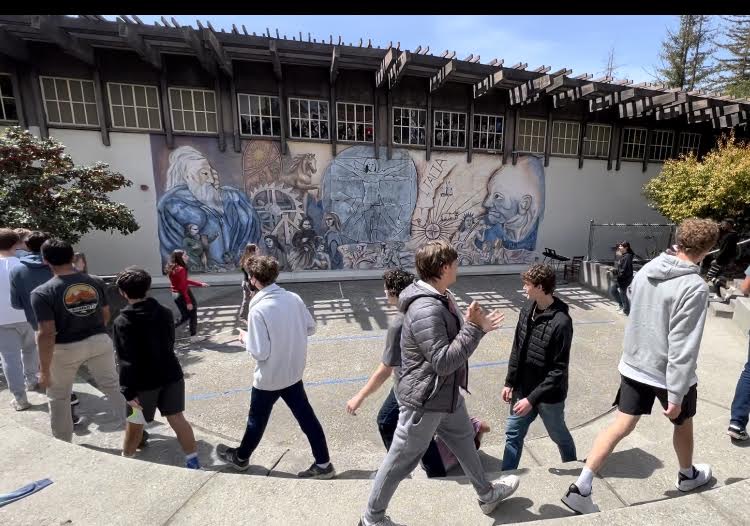 In the 30s building, the sound of an electric guitar fills the air as well as a chorus of student voices singing in Spanish, French and Mandarin....
Castro Valley High School

23

Apr 24 / Softball

Apr 21 / Men's Volleyball

Mar 17 / Women's Lacrosse