Editorial: Why PHS should move to pass/fail grading for second semester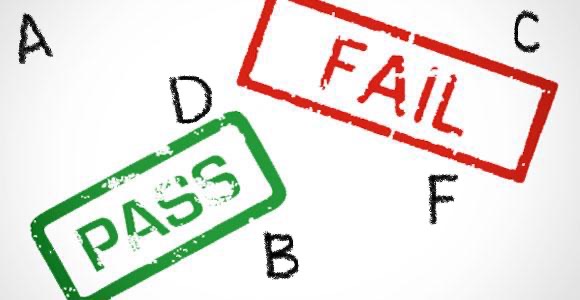 After reaching out to our fellow students and holding an editorial board meeting, TPH has decided to endorse the pass/fail grading model for this semester. We believe that the pass/fail model best accounts for the unpredictability of our current situation, as well as the flexibility we have embraced during this time. 
In Piedmont, we are fortunate enough to have the capacity and the funding for adequate online learning. However, even with this access to technology, each student's individual home situation varies. This variation makes it impossible for a traditional grading scale to properly demonstrate a student's capacity to learn.
We've all had to adapt to this new reality. Teachers have had to shift the structure and content of their classes to adjust to distance learning, and students have done their best to keep up with the changes. We only meet once a week with each class and have limited face-to-face time with our teachers and peers. This makes it harder to facilitate discussion-based classes, harder for students to get the help they need, and harder for teachers to accurately assess mastery. No matter how hard our teachers work to help us adjust, distance learning will never be equivalent to learning at school. Our grading scale should reflect that.
That being said, we have listened to our peers who are concerned about how pass/fail grading will translate on their college applications and if it will negatively affect their GPA. However, College and Career Center Director Gwenly Carrel said that college admissions officers will understand the unusual position that students are in and factor them into their decisions in the coming years. In addition, according to a University of California press release, UC schools will temporarily adjust admissions requirements, accepting pass/fail grading for current admitted seniors and future applicants.
"No group of individuals will be more empathetic to all the changes that this is creating than those on the college and university admissions side," Carrel said. "We want to be as flexible and adjustable as we can with things like standardized testing, extracurriculars, and grades."
While we acknowledge that there is no ideal grading scale for these unprecedented circumstances, TPH believes that the pass/fail grading system would best fit the needs of students and teachers, allowing for equity and adaptability as we navigate the challenges of online learning.