PUSD Names Dr. Jennifer Hawn As New Superintendent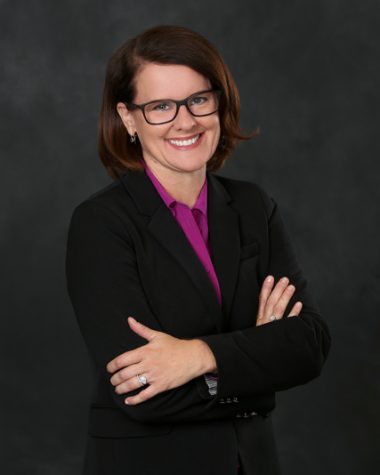 The Piedmont Unified School District Board of Education has concluded their five-month search for a new superintendent. On Wednesday, March 8, the board unanimously approved Jennifer Hawn to assume the position, and the appointment will take effect July 1, 2023.  
Dr. Hawn is currently the Deputy Superintendent of Da Vinci Schools in Los Angeles. She and her husband Andrew are excited to transition to Piedmont, according to Hawn.
"I'm super excited to join the Piedmont Community, and this is a great school district," Hawn said.  "I've done so much homework on it that I feel like I'm already part of the family."
The superintendent position was initially posted in early Nov. 2022, and the board partnered with Leadership Associates to help narrow their search and provide a selection of six qualified candidates, according to school board vice president Hilary Cooper. Prior to starting in July, Dr. Hawn will meet with community members to familiarize herself with Piedmont.
"Our hope is that [Dr. Hawn] can start meeting with key stakeholders, parents and teachers, leadership positions, union leaders, and start that process sooner rather than later," Cooper said. 
Dr. Hawn said she looks forward to her work in Piedmont, and said her priorities are student joy and student success.
"Our board has just revised the vision, mission and core values for the district. So I think the next step is how we implement that," Hawn said.