PHS announces 2013 National Merit Semifinalists and Commended Students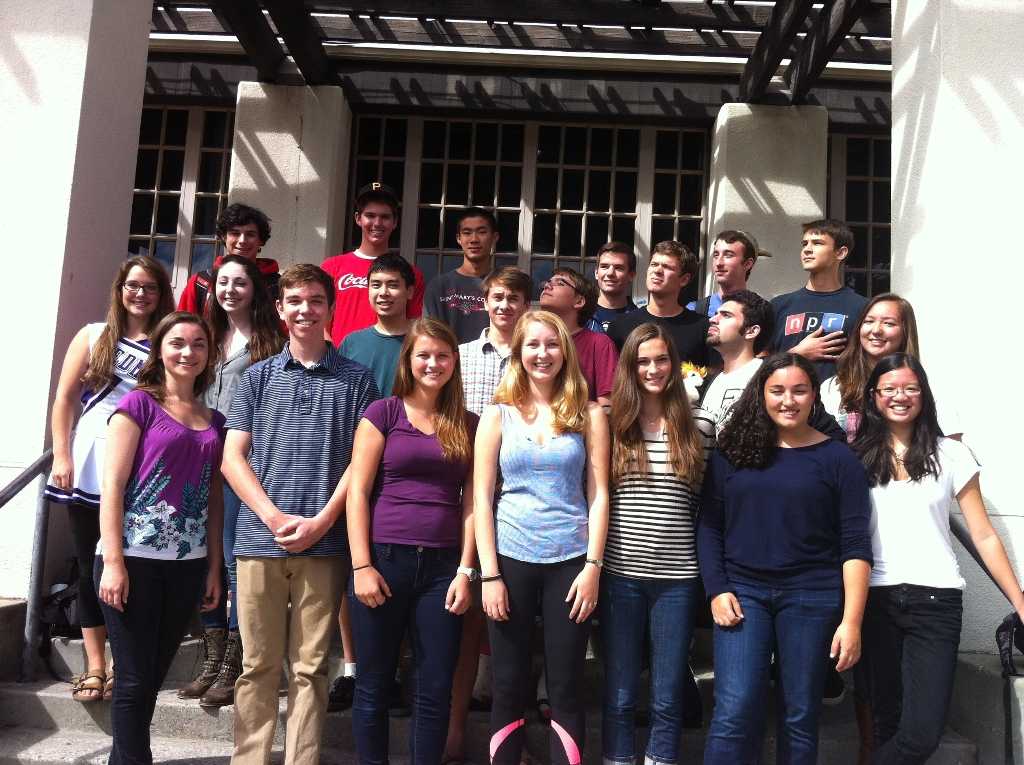 [one_half last="no"]
NMS Semifinalists
Approximately 16,000 students nationwide qualify each year as Semifinalists for the National Merit Scholarship Program. These students achieved the highest scores in their state on the PSAT. Most Semifinalists advance to Finalist standing, becoming eligible for Merit Scholarship awards.
Five PHS seniors have achieved Semifinalist standing:
Stephen Kelly
Eric Lee
Matt Leong
Sarah Reed-Guy
Cooper Wetherbee
[/one_half]
[one_half last="yes"]
NMS Commended Students
About 34,000 other students receive Letters of Commendation in recognition of their outstanding academic promise.
24 PHS seniors have been named Commended Students:
Scott Arthur
Emily Bang
Tim Campbell
Mark Bublitz
Austin Bisharat
Sam Colburn
Will Corvin
Lena Crown
Jack Hamner
Jamey Hollis
Luke Johnson
Lizzy Kelleher
Claire Kingston
Natalie Kucirek
Aristotle Magganas
Mika Matsuno
Dan Meade
Jack Moe
Cortney Padua
Kate Pfeiffer
Ailey Simpson
Ryan Sullivan
Hannah Watry
Hannah Weverka
[/one_half]